Who doesn't love house stalking?
And when better to stalk then during Christmas home tour season?
Christmas seems to be a time of year when people pull out all the stops. Decor gets amazing. Jaw droopingly amazing.
Maybe it can be a little bit over-the-top because it lasts for such a short period of time? It's a perfect reflection of the celebratory excesses of the holidays?
Either way – I think you will love these beautiful Christmas Home Tours that we featured from Work it Wednesday this week!
Please remember to pin from the original source:)
Seeking Lavendar lane
Designing vibes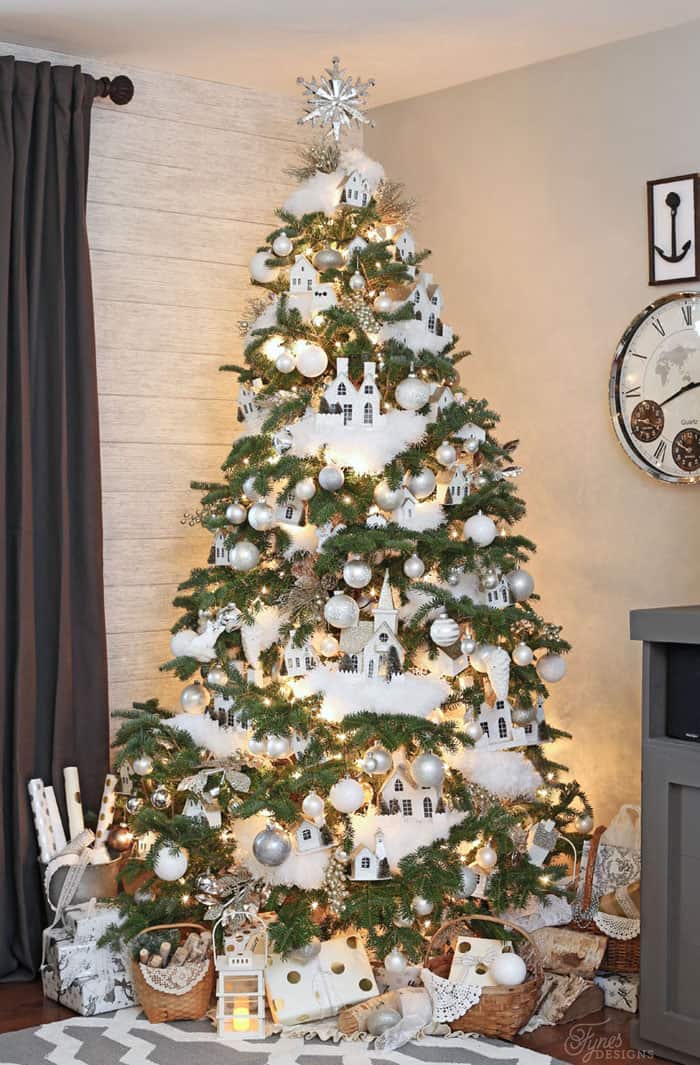 And did you get a chance to see my Christmas Home Tours this season?
Christmas Front Porch and Entry Hall
Christmas Living and Dining Room
And last season?!
Wishing you and your family a happy, safe, and memorable holiday season!